Our Team
We work with a wide range of psychotherapists, psychiatrists and therapists – all bringing their own individual experience and skills within a huge range of treatments. We believe it is important for us, as an organisation, to provide an objective assessment of your circumstances and needs – and maintaining a wide range of therapeutic treatments allows us to provide care plans that are developed with your specific needs in mind.
Our core team (with whom you will usually make first contact) appear on this page – and following assessment you will be introduced to one of our highly qualified and caring clinicians who will be assigned to your care plan based on their suitability to your needs.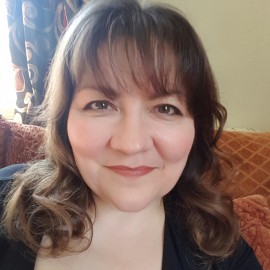 Chief Executive
Mandy's background, for many years, has involved developing and pioneering new services in residential and mental health treatment.  She also directs a non-profit organisation, acts as a charity trustee and is treasurer of another charitable organisation.  She is passionate about pioneering and innovating within this field and continues to focus on development of the unique services provided by the...
View profile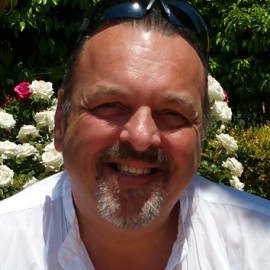 Director of Care
As Director of Care, Dave is responsible for the wellbeing of all clients within our service and provides operational management of Priority Health as well as overseeing our sister organisation's residential clinics. He maintains oversight of all day to day activity and liaises closely with the team, with clients and their families. He takes the lead on quality and compliance, steering the innovation and development of the service and is involved with all care planning and client liaison.
View profile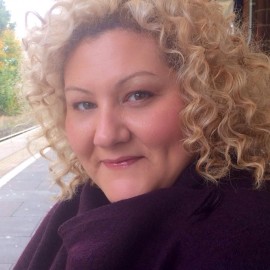 Relationship Manager
Mel is the first point of contact for clients – liaising with individuals and their families – as well as supporting corporate organisations in the development of their employee assistance programmes for mental wellbeing. She has worked within client relations for over a decade and provides information and support for those seeking advice on our services . As a trained chaplain, with...
View profile